Planning a home addition, complete home renovation, commercial damage repairs, or a lavish new home build?
Are you looking for the right builder to help you with commercial or residential building and remodeling in Florida? If so, you may be feeling overwhelmed by the options and wondering which company you can trust to meet your expectations. Our team at Belvedere Builders, LLC is proud to go beyond the industry standards; we make a habit out of exceeding our clients' expectations.
From Day One, we will listen to what you want and zero-in on every single detail. Too many times, we hear from clients who have had negative experiences with builders because they didn't receive the professional advice and support they needed throughout the planning and building process. We make it a priority to work with you to create the exact home or remodel you want—from your first call to our office all the way to the completion of your project.
Belvedere Builders, LLC has over 40 years of combined experience, so we really mean it when we say we're here to help you.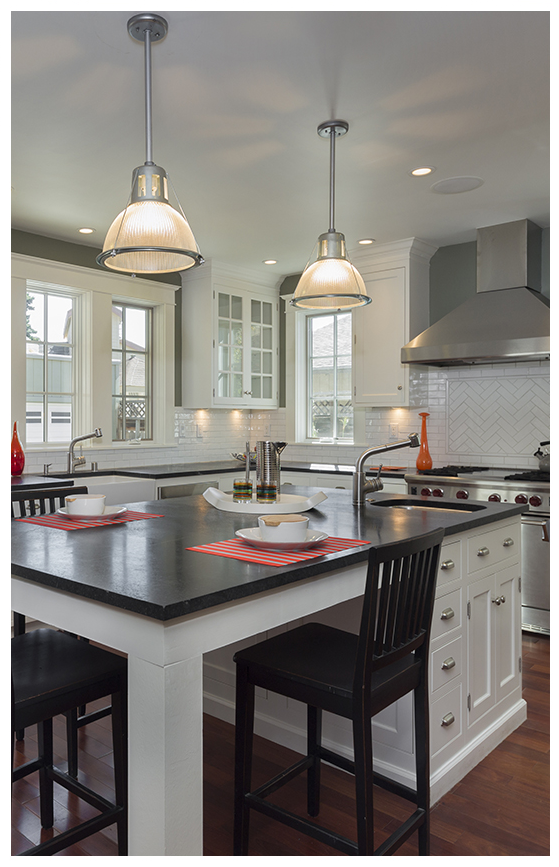 Recent Work
We take pride in every project no matter how big or small. Take a look at some of our recent work.
Over our combined 40 years in the industry, we have discovered it's easier to give clients the results they want when we start with a blank sheet of paper. We don't do cookie-cutter designs. Rather, we find out what you plan to do to your new home or addition and how you want to use the space.
Once we know what you want, we draw up the entire house—even if you only need an addition or one-room remodel—so we can get a seamless result. We take the extra time to draw the entire house, because we know it's beneficial to see the whole picture using our 3D rendering design program.
We also maximize the value of the design by considering resell value, helping you to customize in a way that will meet your needs as well as appeal to future buyers.
Additions and renovations
Sometimes, uprooting your family doesn't make sense. Whether you need more room or want to spruce up your living space, Belvedere can help you accomplish your goals without the hassle of moving.
commercial
It's not all about Location, Location, Location. It's having the Right Space in the Right Place at the Right Time and at a Budget your business can Afford.
WHY CHOOSE BELVEDERE BUILDERS
When it comes to planning for your next home build or remodeling project, who you choose to handle the project can be the difference between success and disappointment. You are putting your hard earned money into this project and you deserve to have the best team working for you.
Here's what you can expect when you choose to work with Belvedere Builders:
You will have a building crew with a high level of experience and skill—and the ability to handle both commercial and residential projects.
You will see our company owners frequently on-site; rather than working with a superintendent who may just be there for the paycheck, you can expect to see owners Bob or Mike along with our Belvedere crews doing their part to make sure everything is progressing as it should.
No job is too small or too big—we can do it all, and have done it all. In fact, we have the satisfied clients and referrals to prove it!
During the time that we are working on your project, we are happy to communicate with you daily as we build. You can be as involved or uninvolved in the process as you choose, but we always want you to feel in-the-know and highly valued.
Once the construction project is complete, our client-builder relationship isn't over – we maintain it, so we can be certain you are happy and more than satisfied with our work.
Contact our office today to learn more about how we can bring your vision to life for your next home build, addition, or renovation project. Call 813-655-6600 or fill out our contact form online.
Get Started on your project