Commercial Contractor In Tampa, FL
The right builders can ensure your business has the design it needs to make a statement while enabling you to stick to your budget.
A good first impression is everything in the business world, and Belvedere Builders LLC can help your business make the right statement with our innovative commercial building solutions. Whether you need commercial damage repairs, a complete remodel, or a custom business build, we've got you covered.
At Belvedere, we put our combined 40 years of experience in the industry to work for the commercial sector, and can meet the small to light construction and remodeling needs for a variety of businesses, including retail spaces, doctor's offices, restaurants, office buildings and more.
Building Solutions with the Business in Mind
We know the ins and outs of commercial construction projects, and understand that your business needs competitive pricing as well a priority on deadlines. We get that you can't always afford to put the 35% down, which is why we can allow you to put down the industry standard deposit, and we work off of the draws.
Because we offer the same credit as the big builders without the impersonal service, we can work with businesses that have had credit problems. We can let you stand on our financial stability—this kind of dependability can give you peace of mind you can't get from working with other builders in the industry.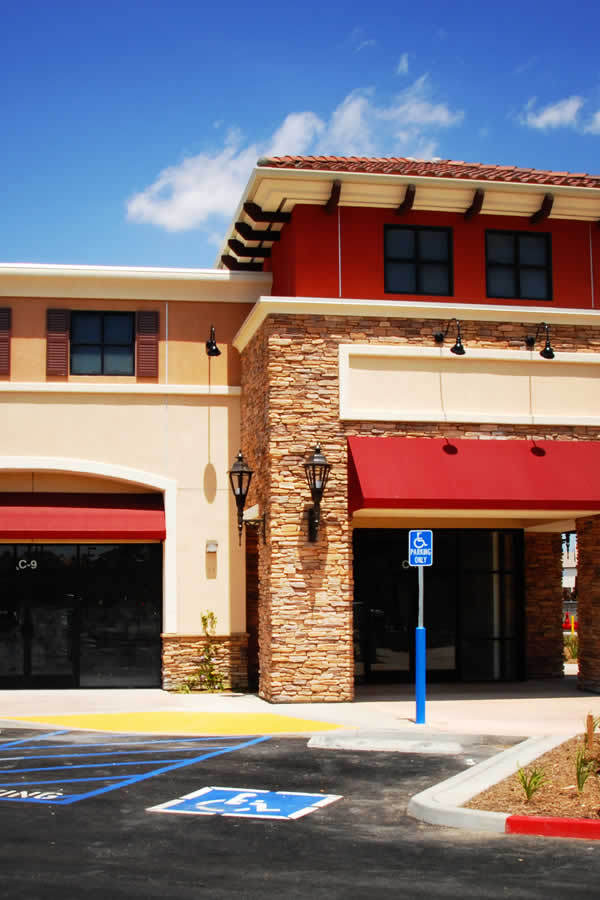 Get Started On Your Project
Communication Throughout Project
Over 40 Years Experience
Interactive Design Process
Unmatched Customer Service
Warranty with Every Project
Project Gallery
Take a look at some of the projects we've completed for our Tampa customers. We are constantly working on new projects. Setup a meeting with us to see something we've done that is similar to what you want to do.
Why Choose Belvedere for Your Commercial Construction Needs?
If you are trying to decide between different commercial builders in the Tampa area, you may want to know what sets Belvedere Builders apart from the rest. Consider these highlights of our commercial building solutions:
We provide 3D commercial plans for custom builds. We start with a blank slate and walk you through the design process, so we can meet your exact specifications for each aspect of your commercial building.
You will work directly with our owners, Bob and Mike. We don't make you go through a middleman or use third party superintendents. We like to have our connection be up close and personal, because it allows us to give you the best service and result possible. We can turn on a dime rather than wading through bureaucracy to make a decision.
We offer cost-efficient pricing. Because we are a smaller construction firm, we don't have the high overhead of the larger firms, and we happily pass these savings on to you. What's more, because we have long-standing supplier relationships, we get discounts on materials to keep your costs as low as possible.
We make payments easy. Because we have scheduled draw amounts at certain milestones throughout the building process, you don't have to reach into your pocket to pay us over and over.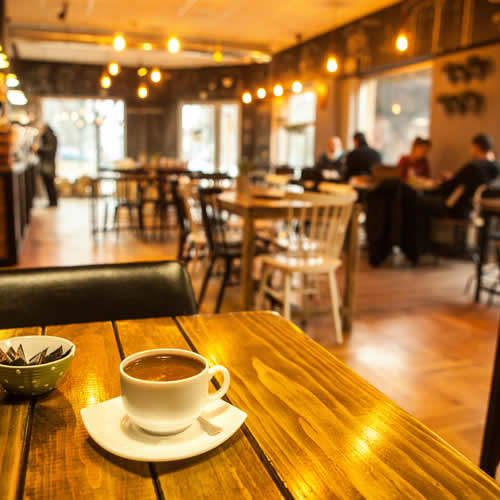 With Belvedere Builders you can trust you are working with a strong, financially stable company that will complete your commercial construction project on-time and at or under budget.
Now Is the Time to Choose Belvedere for Your Commercial Build
The sooner you get in touch with us, the sooner we can get to work to make your business building dreams a reality. Contact our office today to get the answers to your questions about our commercial construction solutions designed for businesses like yours. Call 813-655-6600 or fill out our convenient contact form online.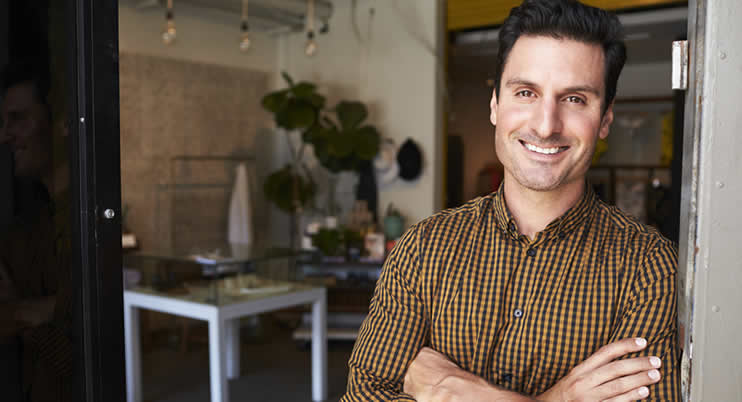 Get Started on your project