Choose the Florida Custom Homes Builder Who Will Bring Your Vision to Life
Most professional builders offer custom home services, but the truth is that doesn't always mean a truly custom home. Often, they will start with a standard design plan and go from there.
At Belvedere Builders LLC, when you ask us for a custom home —that's exactly what you get. We start with a blank piece of paper, and create the home of your dreams with all the features you want, and nothing you don't.
You may find you have some ideas about what you would like for your home but just aren't sure what to do to take it from your vision (or your Pinterest board) to your new home. That's where our team of experts comes in to facilitate your ideas. We help you to flesh-out your ideas and use our innovative 3D Rendering Design program to walk you through the process for designing your new space.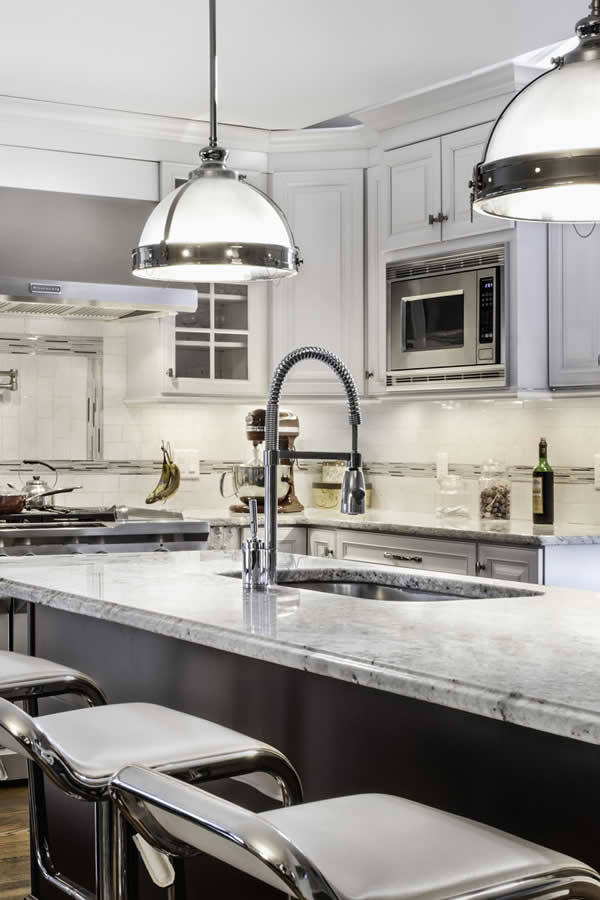 Turn Dreams into Reality
Belvedere Builders can design and build custom homes of all styles and types in Florida including:
Spanish / Mediterranean
Florida Ranch Home
Bungalow Style
Modern Contemporary
Victorian Style and More
We can start from scratch or customize a spec design to keep design costs down.
Project Gallery
Check out our photo gallery to see examples of our work and to get ideas for your new custom home. Want more? Setup a free consultation with Belvedere Builders.
So you have a vision for your new custom home project…
What can you expect when you contact our team at Belvedere Builders? Let's take a closer look at what we do after you call us or contact us online:
From the first contact with our office, you will experience our attentive, dedicated customer service; we listen carefully to you, so we can meet your specific needs and ensure you feel valued.
We will come to you, check out your home or lot and offer a complimentary estimate.
During the custom design process, we will dig deep to find out exactly what you need in your new space—we want to know how you live, how you use the rooms in your home, and what you envision for this space.
We are a design/build company that focuses the highest quality standards as well as the attention to detail, picking up on things that typical builders might miss. We do all we can to exceed your expectations throughout the planning, designing, and building process.
We specialize in the finishing touches – the things that most people don't notice such as the tight, craftsman-approved baseboards and trim to the exterior waterproofing around the windows.
Even after the building project is complete, the relationship with the client continues—we keep in touch to ensure you are 100% satisfied with our work.
Are you ready to experience the Belvedere Builders way for your next custom home project?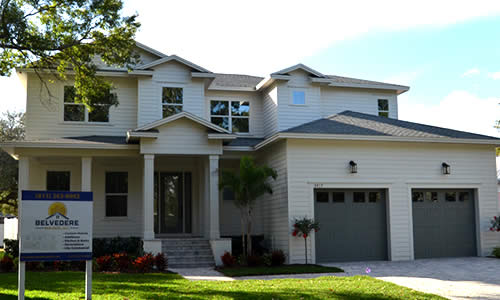 There's no reason to settle for less when you can have reliable expert building professionals with incredibly high standards working to make your dream home a reality.
To learn more about our innovative custom home services, call 813-655-6600 or complete the following form.
Get Started on your project