Kitchen and Bath Remodeling
Take your kitchen and bath remodel to the next level of design and beauty.
A gorgeous kitchen and bath remodel begins with a beautiful design, and that's where Belvedere Builders LLC shines. We start with a blank sheet of paper and work closely with you, using our 3D Rendering Design Software, to create the kitchen and bath of your dreams.
You'll get no cookie-cutter designs with Belvedere. We take great pride in being able to familiarize ourselves with your vision, deliver the custom design, and then watch the joy on your face as your remodel becomes a reality.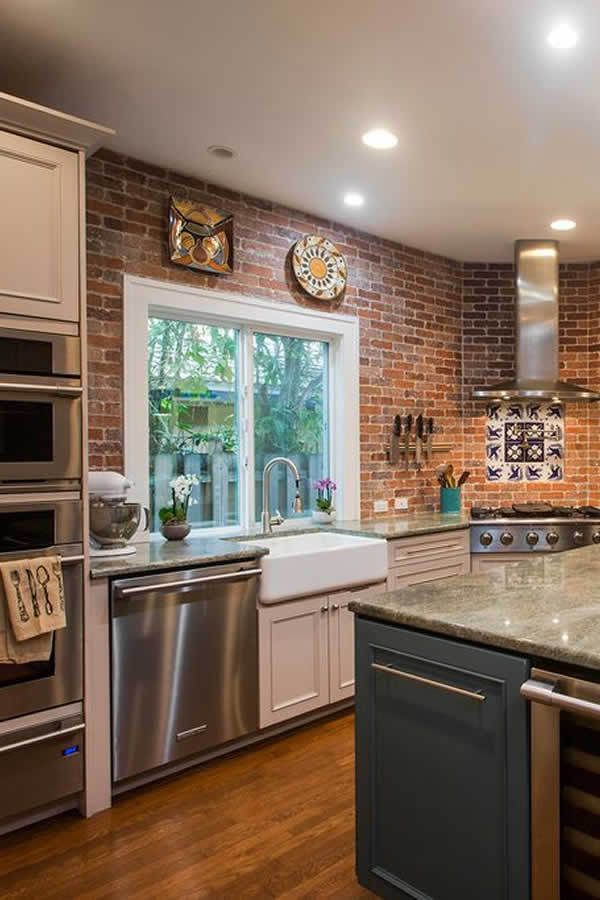 Imagine The Possibilities, We Bring It To Life
Communication Throughout Project
Over 40 Years Experience
Interactive Design Process
Unmatched Customer Service
Warranty with Every Project
Project Gallery
Check out our photo gallery to see examples of our work and to get ideas for your new custom home. Want more? Setup a free consultation with Belvedere Builders.
REMODELING YOUR KITCHEN AND BATH
We Have Innovative Solutions for Your Specific Needs
Clients come to us with a variety of needs when it comes to kitchen and bath remodeling. Sometimes the need is based on lifestyle—perhaps a family member is now using a wheelchair or walker and they need the space to accommodate this change in order for them to remain in the home. Other times, the clients are just ready for a fresh look for their kitchen or bath.
Some of the most popular kitchen and bath remodels we've been doing lately include:
Walk-in Showers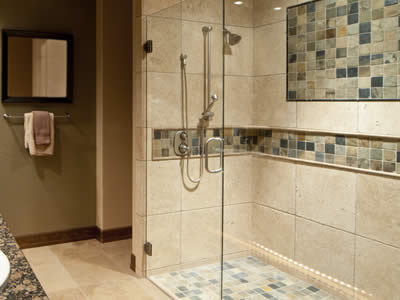 Many of our clients do not want to step into a tub to take a shower, so we are removing the garden tubs and designing more spacious, efficient walk-in showers with safety and comfort in mind.
Quartz Tile and Countertops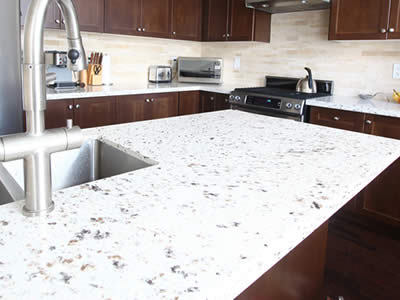 Granite is out, and quartz is in! We also continue to see clients choosing glass and mosaic tiles to give their bathroom and kitchen spaces an updated look.
Custom Cabinets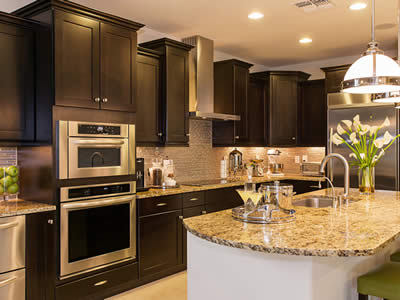 We use an innovative 3D cabinet layout and design program to give you the custom cabinet design you need based on your space and budget.
Why Choose Belvedere for Your Kitchen and Bath Remodel?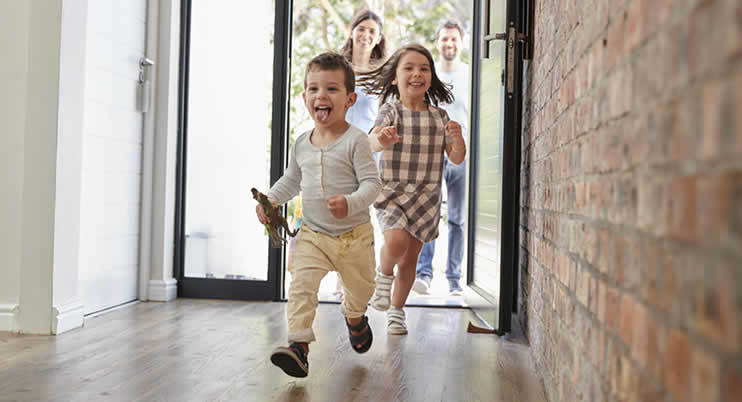 The builders you choose for your kitchen and bath remodel will truly shape not only the remodel outcome but also your experience during the process. At Belvedere Builders, we strive to exceed your expectations for both customer service and craftsmanship. We want you to enjoy the entire process—from design to the big reveal on the day of completion. Our goal is to see a smile on your face.
When you work with Belvedere, you can trust you have a building crew with decades of experience giving your kitchen and bath remodel their full attention. We also specialize in both commercial and residential remodels to meet a wide variety of needs. In fact, no job is outside of our scope—whether you have a small remodeling task or a complete kitchen and bath remodel, we will take care of it for you.
As with any Belvedere project, you can expect we will keep communication open and free during the time we are working for you—and even after! We will work hard to establish and maintain a strong client-builder relationship that will ensure your satisfaction.
Get Started on your project