At Belvedere, we make complete home renovations easier than ever without sacrificing quality or craftsmanship.
When you think of beginning the process of complete home renovations in Florida, "easy" and "hassle-free" are typically not the first words that come to mind. But when you choose to work with Belvedere Builders LLC, you can expect to experience a process that is streamlined and homeowner-friendly.
Our commitment to customer service, innovation, and craftsmanship means you can have peace of mind and may even enjoy the process! From your first call to our office, you will be met with kind, attentive customer service—the kind that fully answers your questions and helps you to feel heard and valued.
We listen so closely to your requests, because we want to meet each and every one. After all, this is not our home renovation—this is yours. So we strive to bring your vision to life and create a positive experience for you as we do it.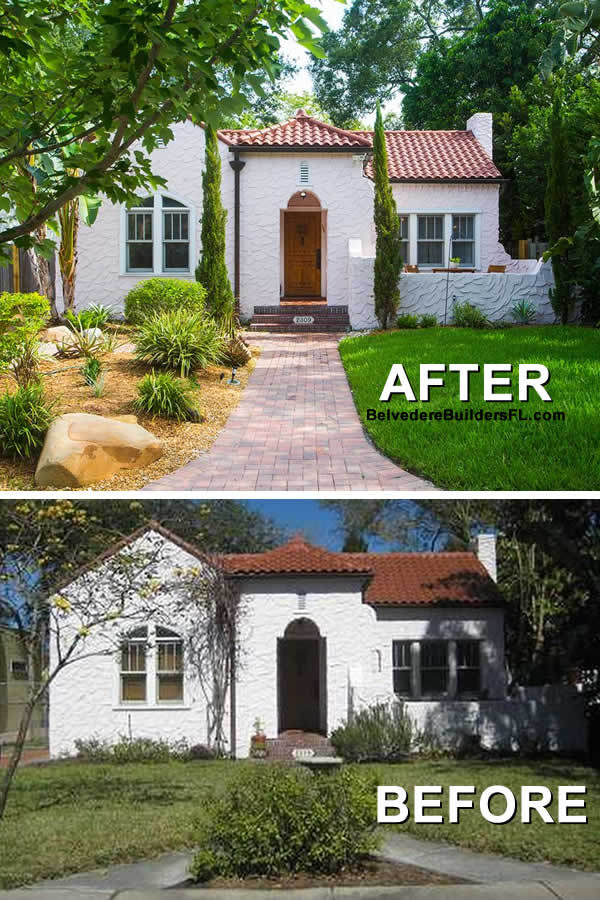 Get Started on your project
Communication Throughout Project
Over 40 Years Experience
Interactive Design Process
Unmatched Customer Service
Warranty with Every Project
Project Gallery
Take a look at some of the projects we've completed for our Tampa customers. We are constantly working on new projects. Setup a meeting with us to see something we've done that is similar to what you want to do.
Will we be moving walls or pulling off the roof?
Will we need to gut the house to meet your renovation goals? Whatever the size and scope of the project, you want our expert Belvedere team on your side. We bring a combined 40 years of experience in the industry to your project, and we have the satisfied clients to prove it.
Here's what you can expect when you choose complete home renovations from Belvedere Builders:
We offer value without sacrificing quality. Our crew assesses your home to determine if we can accommodate your requests by using the existing structure. We are continually looking for the most cost-effective way to give you the high-quality result you want.
We will give it to you straight! The truth is sometimes renovation doesn't maximize the cost of the lot or the area. In this case, it may be better to knock it down and build a new home. We have the expertise necessary to help you determine which option is right for your unique situation.
We give your renovation project the attention it deserves. You will never feel like your project isn't important when you work with Belvedere. In fact, you will regularly see one of our owners on-site and we are always available to answer your questions and keep you in the loop.
We pride ourselves on our attention to detail. Our crew picks up on things that most builders will miss and we specialize in beautiful finishing touches. We aren't afraid of taking some extra time or eating costs to ensure every aspect of the renovation meets our high standards.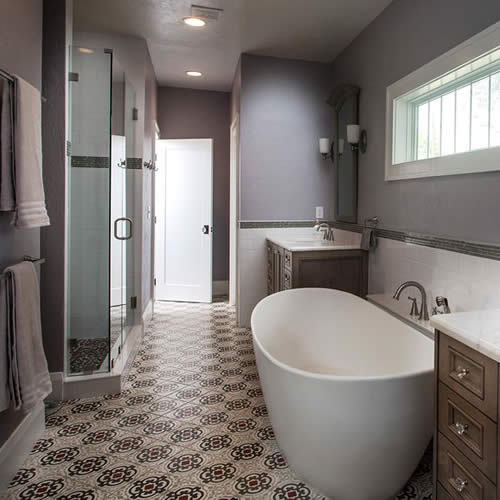 Are you ready to begin renovating your home with Belvedere Builders?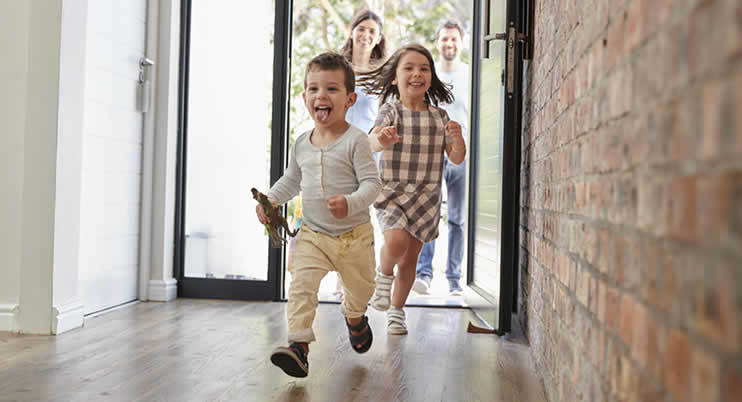 Call our office today at 813-655-6600 or fill out our convenient contact form online. We look forward to bringing the vision you have for your home renovation to life.
Get Started on your project