Instead of going through the hassle of moving, add a new room, in-law suite or home office.
We make it sound so simple, but adding on to your home isn't a simple task for just anyone to tackle. There are a lot of things to consider when doing a home addition. But we have what it takes to turn your dreams into a reality. And, we make it easy for you by guiding you through we've been down this road before.
Building a custom home takes proper planning, permitting, costing and timing – it takes a team that knows what their doing. The same are needed for doing home additions in Tampa, FL.
If you are wondering what it would take to add an in-law suite, home office, master bedroom and bathroom, man cave, Florida sun room, game room or hobby room, setup a free in-home consultation with Mike or Bob at Belvedere Builders to discuss your ideas and learn just how feasible it really is.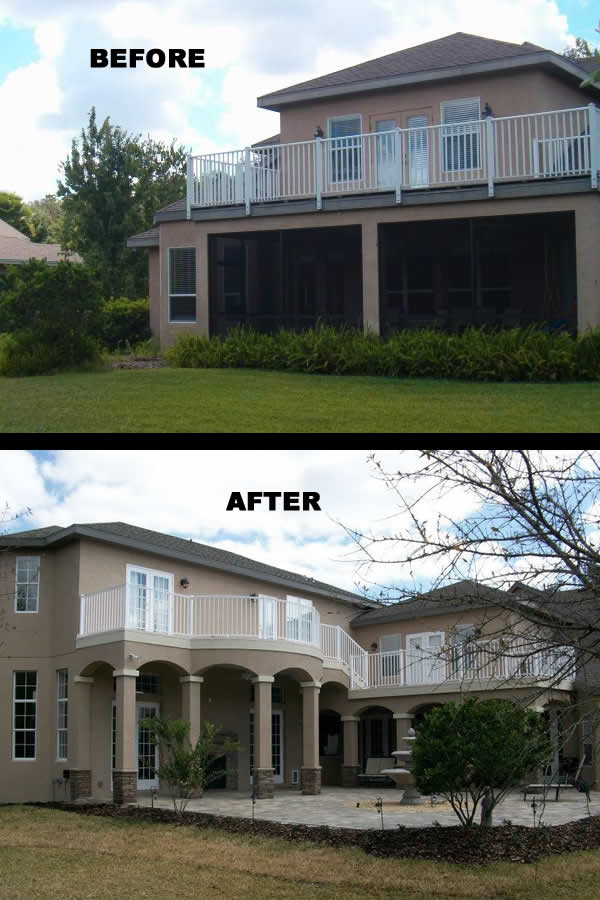 Choose Belvedere for your Home Addition
Communication Throughout Project
Over 40 Years Experience
Interactive Design Process
Unmatched Customer Service
Warranty with Every Project
Project Gallery
Check out our photo gallery to see examples of our work and to get ideas for your new home additions. Want to see more? Setup a free consultation with Belvedere Builders.
Helping Families Grow by Expanding Their Space
We work with all types of situations from the couple that bought their first house ten years ago, is now expecting their fourth child and really don't want to uproot their family to add another bedroom and bathroom, to the couple that just retired and mom is having trouble getting around because of her bad hip, can no longer live on her own, so they have decided to add-on a mother-in-law suite. Belvedere Builders is in the business of helping families have a better home life by creating the space they need to live, laugh and love.
Some of the most popular home additions in Tampa, FL include:
In-Law Suites
We've had a lot of requests for in-law suite additions so working adults can let their parents live close by to enjoy time with their grandchildren, save on living expenses or to receive special care.
Florida Sun Room
Home feel enclosed? Step into your Florida sun room, relax and enjoy your beautiful backyard, listen to the sounds of nature with the sunrise, watch the kids playing in the backyard, or enjoy sunset conversations with your spouse.
Home Office
People spend thousands of dollars on office rent. Instead, invest in a home office addition that will create a productive work environment far enough from the distractions of home life, close enough to be there for special family moments.
Why Choose Belvedere for Your Home Addition?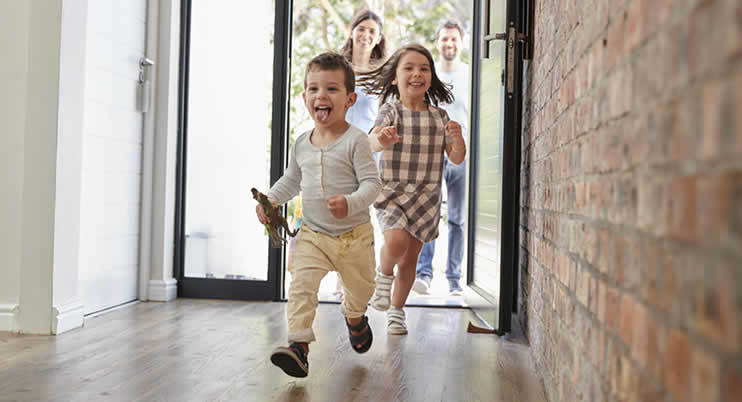 Belvedere Builders has a range of experience like: building custom homes from the ground up starting with 3D designs and ending with the last coat of paint; helping homeowners complete a whole home renovation like they saw on HGTV's "Fixer Upper" home improvement TV show; and the hundreds of times we've torn down walls to create more spacious kitchens and larger bathrooms that you could almost live in.
When you work with Belvedere, you can trust you have a building crew with decades of experience giving your home addition their full attention. No job is outside of our scope—whether you are adding on a second story or creating an entirely new "west wing" to your home, we will take care of it for you.
As with any Belvedere project, you can expect we will keep communication open and free during the time we are working for you—and even after! We will work hard to establish and maintain a strong client-builder relationship that will ensure your satisfaction.
Get Started on your project