Discover what makes Belvedere Builders LLC the preferred residential and commercial builder in the Tampa FL area.
As a custom home and renovations design builder, Belvedere Builders LLC brings innovation, a high-level of expertise, and attentive customer service to each and every residential and commercial construction project. We start our designs from a blank sheet of paper, and from there we meet with clients and ask in-depth questions, so we can catch the specific vision they have for their building.
We then generate 3D designs and concepts, writing the specifications for the house and virtually building a picture of what the house is going to look like; we make virtual changes along the way to meet the client's preferences. As we walk the client through each room in the virtual house, they can see the finishes, look out the windows, view the walls and flooring—all before we break ground or spend a dime.
This interactive design process is unique to Belvedere, and you won't find a lot of other builders in the area providing this service. Our method saves the client time and money, while producing the exact result they want for their construction project.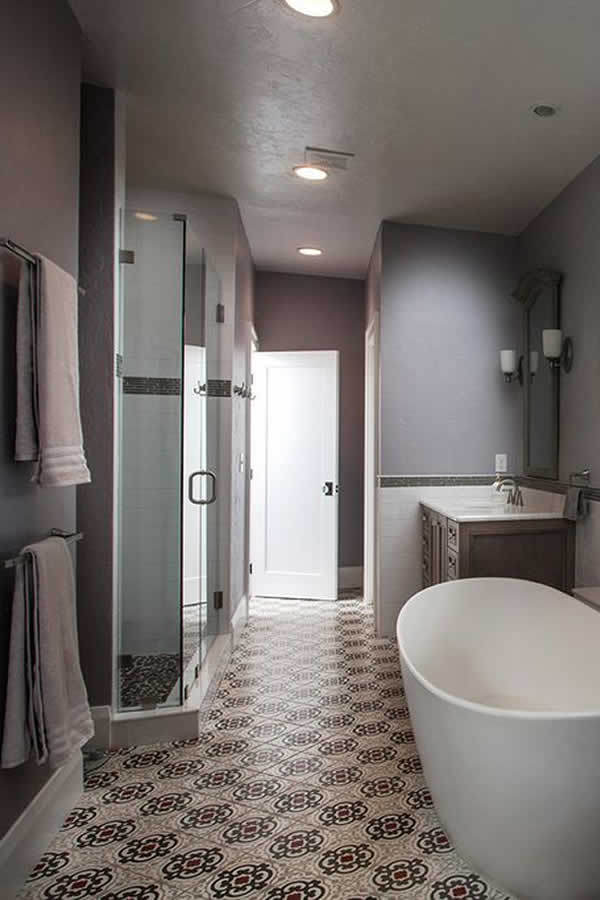 Get Started on your project
Communication Throughout Project
Over 40 Years Experience
Interactive Design Process
Unmatched Customer Service
Warranty with Every Project
Project Gallery
Take a look at some of the projects we've completed for our Tampa customers. We are constantly working on new projects. Setup a meeting with us to see something we've done that is similar to what you want to do.
What seprates us from other Custom Builders in Tampa
If you choose to work with Belvedere Builders, you will see our two owners, Bob Hanson and Mike Kildow, on-site on a regular basis. Because we prefer to work directly with our clients, you can expect a higher level of customer service and attentiveness to your project.
Bob Hanson first developed an interest in construction as a 9 year-old, building tree forts and toys. Professionally, he started as a framer throwing plywood and toting lumber. He soon moved on to become a project manager for a custom home builder until he was ready to go out on his own. He utilizes his years of experience, problem-solving skills, and passion for beautiful, functional construction to serve Belvedere's customers today.
After majoring in economics and finance in college, Mike Kildow ended up joining his family in the home building business. He started out sweeping houses on construction sites and through this experience began to understand the ins and outs of building. He eventually went back for a civil engineering degree and became a project manager in commercial construction in Virginia. After moving to Florida, Mike began working for his family's custom home business, and then he discovered his passion for the process of starting with an idea and making it come to life.
Colleen is a licensed contractor with a passion for functional design. Her educational background includes fine arts training and a Bachelors Degree in Construction Management from Eastern Michigan University. In addition, her entrepreneurial family roots allow her to believe in her dreams and the importance of making meaningful connections through her business.
Her innate ability to transform spaces has lead her to work as a construction manager for over 20 years. Colleen has experience building new homes, remodeling old ones, making functional spaces for specific needs, and working with many clients to turning visions into realities. Colleen is customer-oriented and takes each person's style, focus, and needs into consideration from the start of each project.
Bob and Mike eventually joined forces to establish Belvedere Builders, bringing over 40 years combined experience in the residential and commercial construction industry to Tampa area clients. They came up with the business name by looking through a list of architectural terms. Belvedere means a tower or turret that overlooks a beautiful view. They love helping clients to achieve that beautiful view through their custom design services.
Are you ready to experience the Belvedere Builders way for your next custom home project?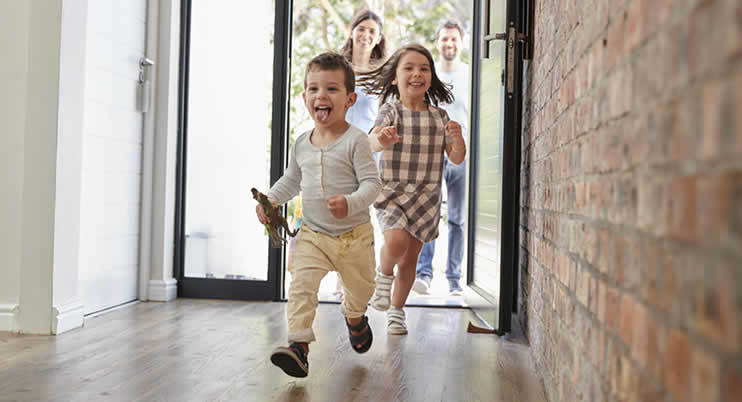 Get in touch with Bob, Mike and the rest of the Belvedere Builders family today by calling 813-655-6600 or by filling out our convenient contact form online. We look forward to making you our next 100% satisfied client.
Get Started on your project